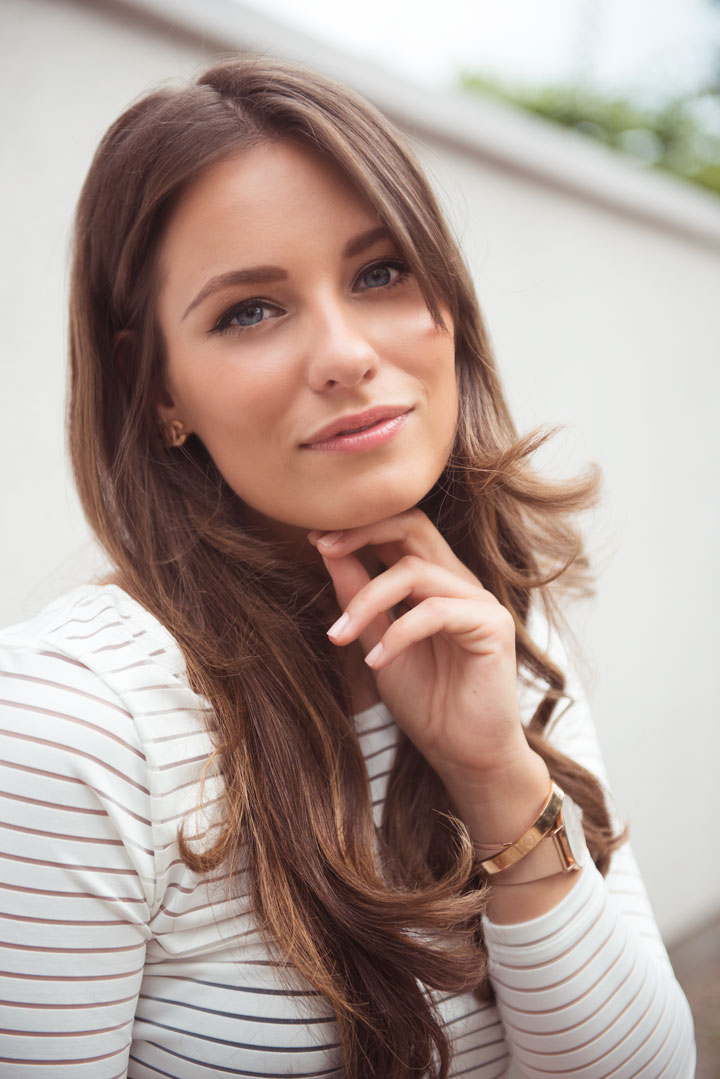 12 Jul

Three beauty products I love

I will start doing more beauty related posts because I have quite a few of you asking me about the products I use via Instagram and Snapchat (@seaside_glamour).  So I thought I'll begin with my three favourite products at the moment.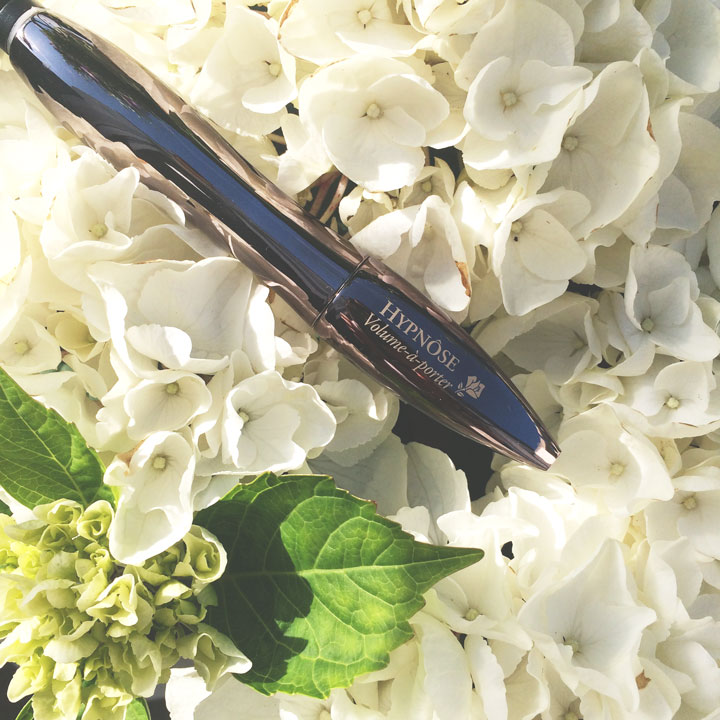 1. Lancôme – Hypnôse Volume À Porter Mascara
This mascara is the newest in the Lancôme collection and I can tell you one thing, it's not as easy as it seems to find a really good mascara! I am switching quite often just because I feel with mascaras it's always good to try new ones to discover even better ones. This one really convinced me because it did three things when I first tried it out: it separated my lashes perfectly, defined them and gave me volume right away. It lasts the whole day without any fall offs and I love the packaging! Definitely gonna stick to this a little bit longer 😉
Find the Hypnôse Volume À Porter Mascara here.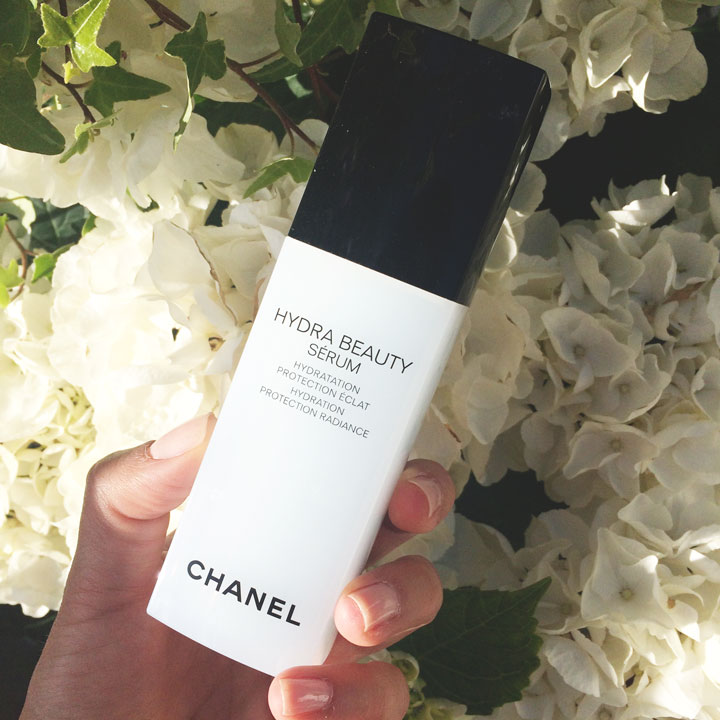 2. Chanel – Hydra Beauty Serum
Oh my gosh finding a good day cream is a mission! And when I finally found one Chanel took it off the market?! Reallyyyy? To be precise it was the Chanel Matte Fluid and it was amazing. The one below is the new version but more expensive – unfortunately. But it's just too good which is why this is one of the only products I actually am willing to pay the luxury price of 89 euro. It's worth it. I have a classical t-zone so I really need something that helps me get rid of my greasy look 😉 This serum provides me with the perfect foundation for my daily make up routine and actually lasts throughout the day and really does keep my skin matte. Mission accomplished!
Find the product here.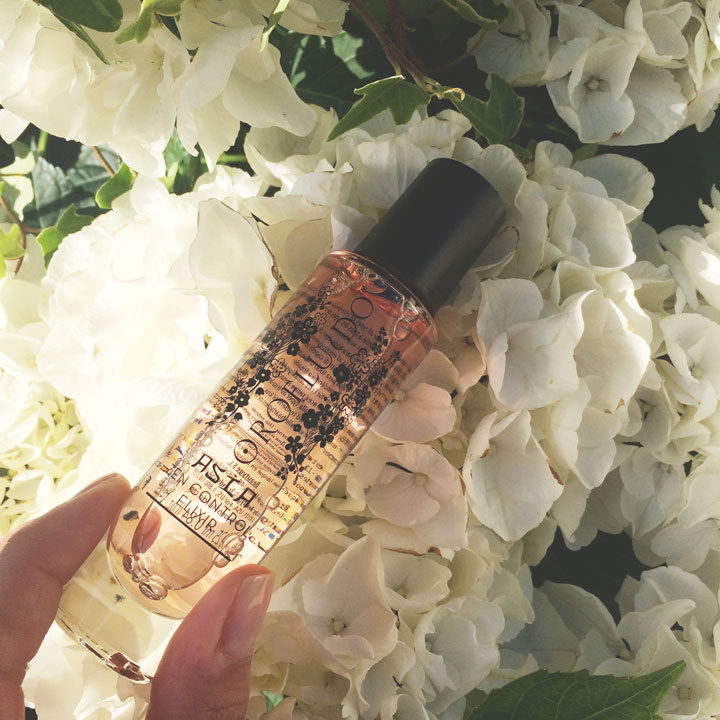 3. Orofluido Asia – Anti frizz fluid
I got this for my birthday from my friend and personal hair stylist Ina. It's an oily fluid for all types of frizz-prone hair and it really does its magic to my hair. I use it before I blow dry my hair and besides it's amazing smell (vanilla, coconut due to this special asian edition) it also smoothes my ends and controls frizz visibly.
Find Orofluido Asia here.