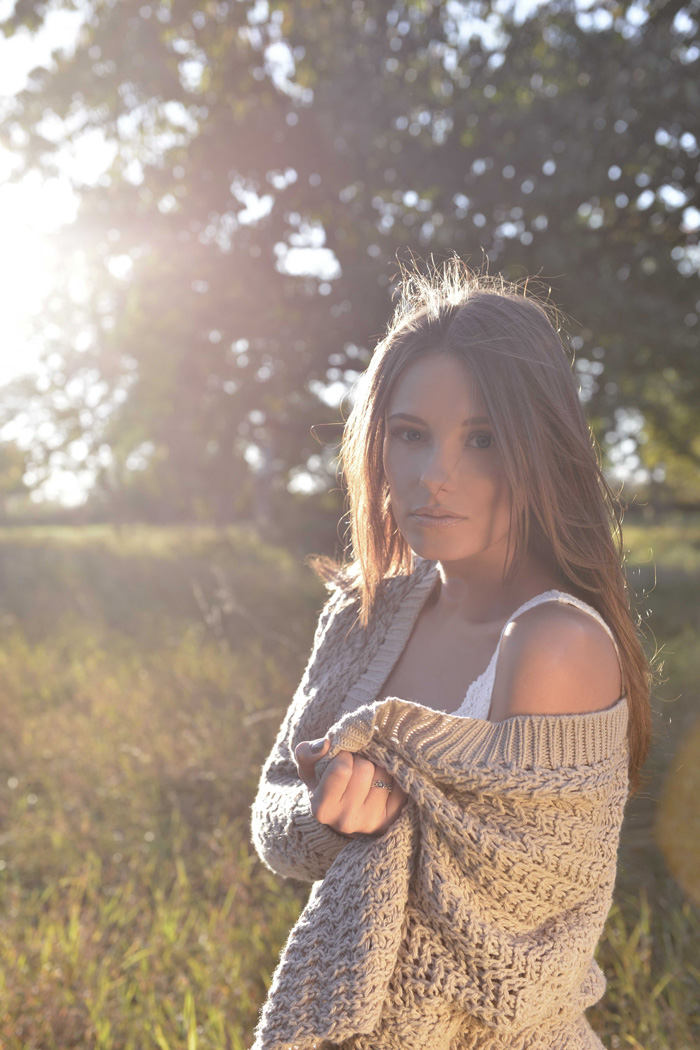 20 Jun

AUTUMN PHOTOSHOOT WITH MyDarlingClementine

Dress – Hollister / Cardigan – Pull and Bear / Ring – Pandora

Dieses Herbst Shooting hat meine liebe Freundin Clementine (www.my-darling-clementine.com) geschossen und wer sich die anderen meiner ersten Posts angeschaut hat, Clementine (oder Tine, wie ich sie nenne) schon kennengelernt und zwar durch das Shooting für Blender by Clementina. Clementine ist Hauptberuflich Fotografin und liebt vor allen Dingen die Fashion Fotografie und weil sie so tolle Fotos macht, muss sie auch manchmal für meine eigenen Projekte her halten und ich nötige sie dann Bilder zu schießen. Dabei wird immer viel gelacht und ich glaube insgeheim macht Tine das genauso viel Spaß wie mir 😉 Deshalb gibt es heut die Bilder von unserem Outdoor Shoot im Oktober 2013 – und ja wir haben uns durch das Dickicht und über Privatfelder auf ein ganz tolles Gelände geschlichen und folgende Bilder für euch geschossen!

So this shooting was taken by my very best friend Clementine, which I'm sure you'll know of if you read one of my earlier posts. She is a professional photographer and also part of her own project Blender by Clementina. She is especially into fashion photography and because she is doing so well in this field and us having so much fun while shooting together I always ask her for new ideas and projects that we could work on together. These photos were taken in autumn last year and yes – we did actually walk through a whole forest and some privately owned fields to get to this beautiful little forest meadow!