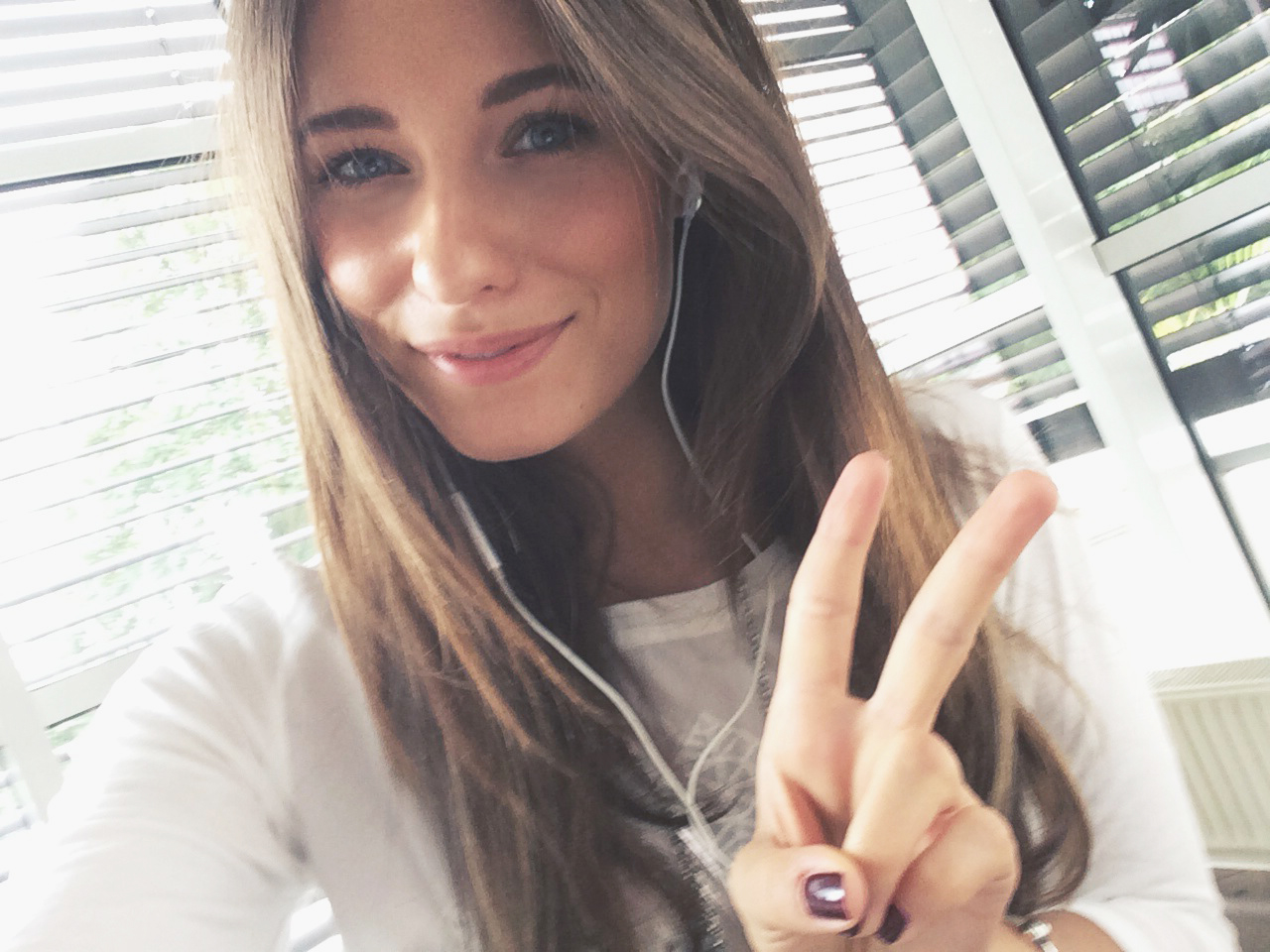 26 Okt

SONG OF THE WEEK BY ODESZA

Hey lovely people,

I am introducing my song of the week for you!

In case you didn't know I used to present my own radio show at University for more than four years. It was a weekly live show that I researched, produced and presented on FLY FM, Nottingham Trent's student radio station. I used to wanna become a presenter after my studies and to be honest I would still love to work in that field.

Music is incredibly important to me and there's not a single day I don't listen to music. I wake up and put on my Spotify right away and believe me I have a playlist for any occasion there might be and I give them the funniest names. My friend once saw them and laughed at me saying how creative and nuts I go about naming my playlists 😉 So if you ever wanna listen to playlists called September Melodies, Sleep Well, In between the years or my newest creative output Octobery make sure you follow me on Spotify 😀

When people used to ask me what kind of music I listen to I always found it difficult to describe it, because I listen to many different styles but than again they all have something in common. I found that all music I listen to usually has electronic notions and intense melodies are very crucial to my liking. During my time presenting for the radio I used to describe the type of music I listen to as alternative, electro-pop. And I still think that describes it quite fittingly.

Some of my favourite bands include Fenech-Soler, Friendly Fires, Ellie Goulding, The Delays, Talisco, Bloc Party, London Grammar, The XX, Bat for Lashes, Delilah, Banks, Breton, Zulu Winter and my ultimate favourite artist (I would love to meet her once) is Florence and the Machine! Oh my gosh how I admire this woman! She is just crazy amazing, I don't even know how she comes up with such lyrical texts and these powerful melodies. There's not a single song I dislike from her and I can always listen to her albums, no matter where, when and how I feel. I think that's pretty difficult to achieve!

I am planning on incorporating more of my favourite tracks and just any songs and artists that currently inspire me in any of my blog posts, just because of my past when I worked at the radio and because I am so musical. It is part of my personality and I feel I wanna share this with you guys, so hopefully you'll like this new approach!

Anyways, to get to the essence of this first "Song of the week" post I am introducing this weeks' song of the week that I discovered a few weeks ago already. I listen to it constantly these days because it gets me in such a good mood. It is by an american electronic music duo from Seattle called Odesza. They formed in 2012, which was when their debut Album "Summer's Gone" was released too. Their newest album called "In Return" features my song of the week. It's called "Say my Name" and it is super poppy with electronic up-beats. I just love it!

ODESZA – "Say My Name (feat. Zyra)" – Official Video from ODESZA on Vimeo.