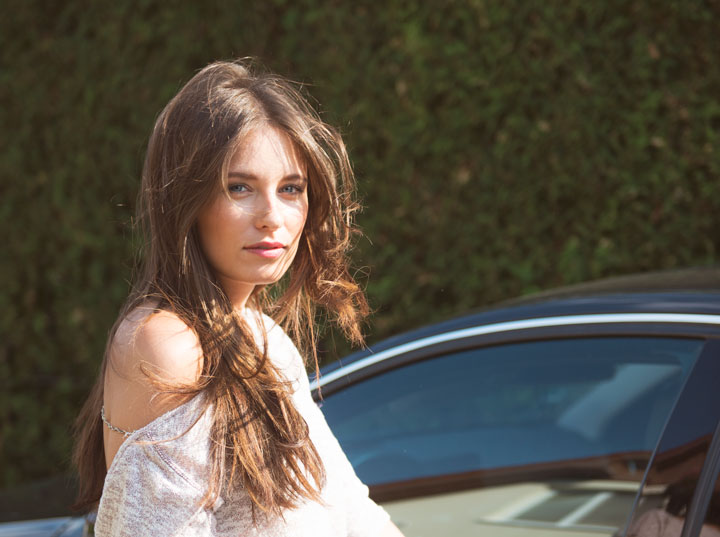 19 Sep

She's Mercedes

Sometimes a blog post can turn out to be completely different to what you have planned in the beginning. This post was not meant to relate to the topic it's related now because at the time of shooting these pictures the "She's Mercedes" campaign by Mercedes-Benz had not been released yet. It was only this week that I saw Mercedes-Benz has initiated a campaign in awe to women.

With this campaign Mercedes-Benz is honouring women and showcasing inspirational and independent female entrepreneurs and creative female minds.
"We believe that the power of inspired minds can effect excellence. She's Mercedes is the canvas of this idea: an Inspiration Circle; a place where women can connect and exchange ideas, share experiences and learn from one another; a hub for sparking conversation, offering new perspectives and supporting ambitions. She's Mercedes is a platform dedicated to inspiring, connecting and empowering women to unleash their best."
I believe this is a great and very symbolic campaign that connects strong women to an automobile brand that has made history by producing powerful, safe and sophisticated cars. The idea of a successful woman in an iconic car that has long been solely linked to manhood is now being associated with powerful women. I love that.
The She's Mercedes campaign consists of networking events, a print magazine and a digital hub with the primary aim is to create a dialogue and showcasing exceptional women from different fields and industries that give their personal insights into topics all around business and private life, as well as how to successfully balance the two. I have been reading a few of the intimate portraits and home stories about the challenges of their careers, personal achievements, fears and goals. And it truly inspired me. It inspired me to write this post, as it actually made me think about my own future goals. It also made me realize that I am proud to be a woman and I really think we should all embrace our female power more.
Just like Beyoncé sings – who run the world? GIRLS!
xoxo
The Look:
Longsleeve – Garcia Jeans (similar here)
Metalic skirt – Marc Cain (similar here)
Shoes – Tamaris (here on sale)
Bag – Céline (here)
Car – Mercedes Benz C Coupé