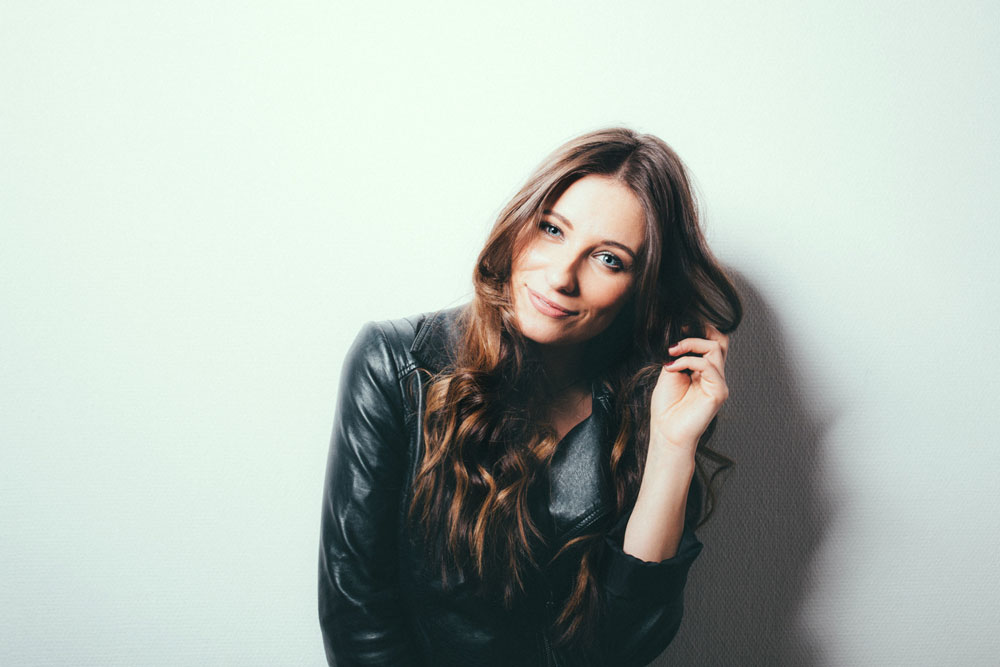 10 Apr

IT'S ALL ABOUT HAIR & WENDY ILES

Hello ladies,

today is all about hair and Wendy Iles, founder of Iles Formula and renowned hair stylist. You may have seen her doing this year's make over for Germany's next Topmodel as she is one of Heidi Klum's very good friends and of course personal hair stylist. But it's not just Heidi that has fallen in love with Iles Formula, Wendy's own hair line… Toni Garrn, Rita Ora and Keira Knightley are also fans to name a few.  I had the pleasure to ask her a few questions on how she developed her business, what made her go into fashion and beauty and of course she's also given me some insight scoops on her recommendations for voluminous and great looking hair.
First of all, I'd love to know whether you always wanted to work within the fashion and beauty industry? 
Well for certain i always wanted to work with hair. The fashion business found me i didn't go looking. Nowadays after a decade inside the fashion business i couldn't imagine my life otherwise.
What is it you love the most about your job?
The challenge mostly is what drives me and keeps me on my toes, so i love that adrenaline pumping moment of a project .Everyday is a new challenge. At the level i work the conditions are very appealing, good travel conditions, nice hotels in beautiful locations all around the world .Thats special and i never take it for granted.
Can you spill who you've worked with so far? 
Right now at this moment I'm with Heidi Klum, but other celebrities include Kate Hudson, Marion Cotillard, Keira Knightly, Cate Blanchett, Rita Ora, Cheryl Fernadez Versini, Dita Von Tease, Toni Garrn is another i just recently coiffed.There are many .
Is there a secret to voluminous hair?
I  love the way ILES FORMULA gives beautiful volume to hair. One of the key ingredients is silk that i get from Japan. This silk engulfs the hair strand giving the feeling  voluptuous and sumptuous  .. One feels it immediately after treatment.The ingredient is in both the conditioner and the finishing serum along with 24 other key ingredients.. Our ambassador salons swear by the finishing serum before blow drying .It just makes such beautiful hair 
Do you have any tips and suggestions on how to care for hair with extensions? 
The same as your own hair. One can not beat ILES FORMULA for hair care .Its the best high performance care product today. I work a lot with extensions, wigs and a lot of celebrities with extra tracks of hair in. They all get maintained by Iles Formula. I take precious care of the pieces by always storing in zip locked bag and marked what they were used for.
Which of your products would be suitable for hair extensions?
All. The shampoo conditioner and finishing serum.
How important is fragrance to you regarding your own products?
The perfume was developed with a French touch, evident while warm while using hot water and heated tools and then settles to a subtle aroma of white flowers once hair has cooled  down. Very class. Everyone loves our aroma.
How often do you use hair masks yourself? 
Our conditioner number 2 does the job as efficiently as any hair mask will and instantly without the waiting time, so i don't use them myself as i have ILES FORMULA 2.However there are some people that love a butter masque, like those with afro hair, very thick unruly hair, so in fact i have developed my conditioner ingredients into a butter consistency too that we will launched next spring. Even though its a heavier consistency this mask can also be used on fine textured hair.

A mask can be used once a week or once a month opposed to conditioner that is used after every shampoo. I really love the result of our new masque and will once i get my hands on it, will use every couple of weeks.
If you could only take one hair product with you while traveling, which would you choose and why?
Thats difficult as one should use the 3, our shampoo conditioner and finishing serum. But i guess if i had to travel with only one I would take the finishing serum as its my hairs best protector. Can be used daily if needed and is my UV protector, colour savour protector, protector against heated tools, humidity and frizz….  so holiday hair most definetly needs that ..But on saying that the ILES FORMULA conditioner is the jewel of the range and that would be worth cancelling my holiday over just to stay at home and have all 3 . The shampoo is spectacular too….. you haven't tried my products yet but when you do you will understand what i mean ….Addiction. 
Thank you so much Wendy!
I absolutely adore her line and have been treating my hair with her 3-step system since the interview. As you all know I have extensions so I have to treat my hair with further caution and her line really does make my hair feel luxurious. What I love is that Ilse Formula does not include sulfates, which is super important especially for hair extensions.
Here are Wendy's 3 hair do's and dont's:
Do's: Use the 3-step Iles Formula System! 😉
Dont's:
1. Sulfates are your worst enemy – they are only used to produce foam. Use non-sulfate shampoos and just use more water to make them foam.
2. Use a conditioner especially for the ends.
3. Don't use hair mouse or spray. Iles Formula will make it all happen without.
Now how do I style my hair?
Since I have extensions I take great care of my hair and always use either a leave-in conditioner (step 3) or normal in-shower conditioner (step 2) from Iles Formula to treat the ends of my hair. Especially for ombre looks like mine it is important to be cautious about healthy ends so that they don't look frizzy. After washing my hair I use a heat protection balm and comb it through the lengths of my hair. I then cary on blow drying my hair using my ghd paddle brush, before I then carry on curling the ends of my hair with my ghd eclipse styler. I try and vary the size of the strands I use to create a more natural wavy look. I always brush my curls out so that I'm left with a wavy and big hair look. No need to use hairspray with Ilse Formula – it will all naturally fall into place with a shiny finish!
Love it!
xoxo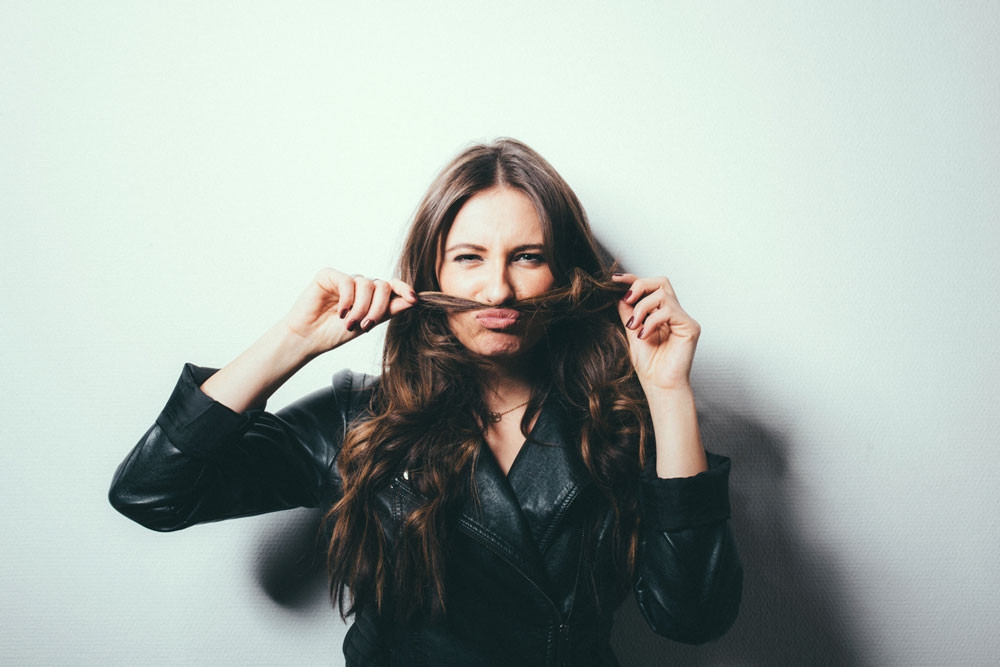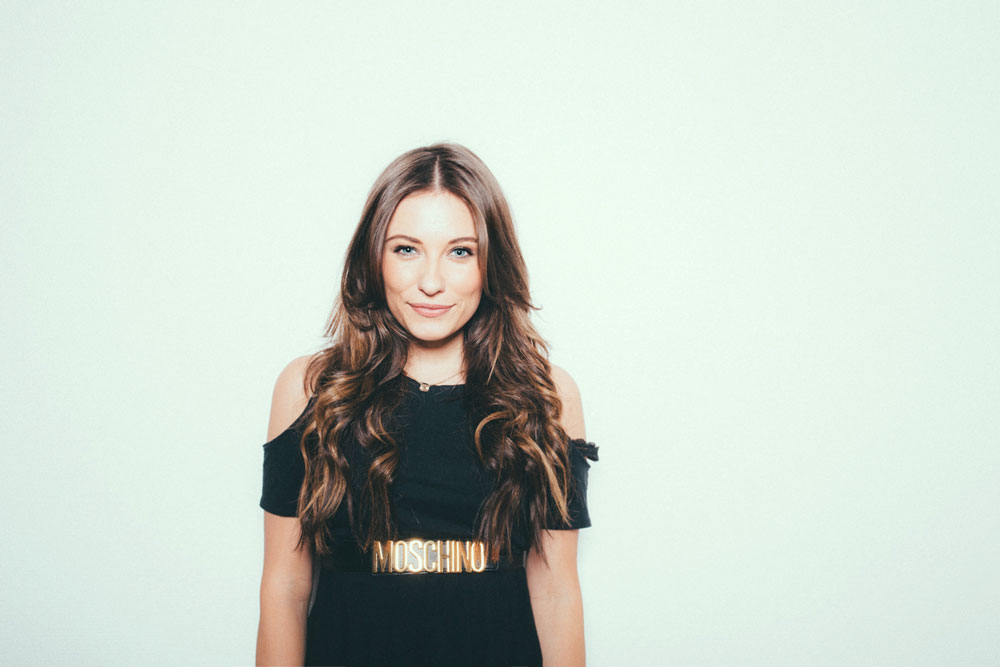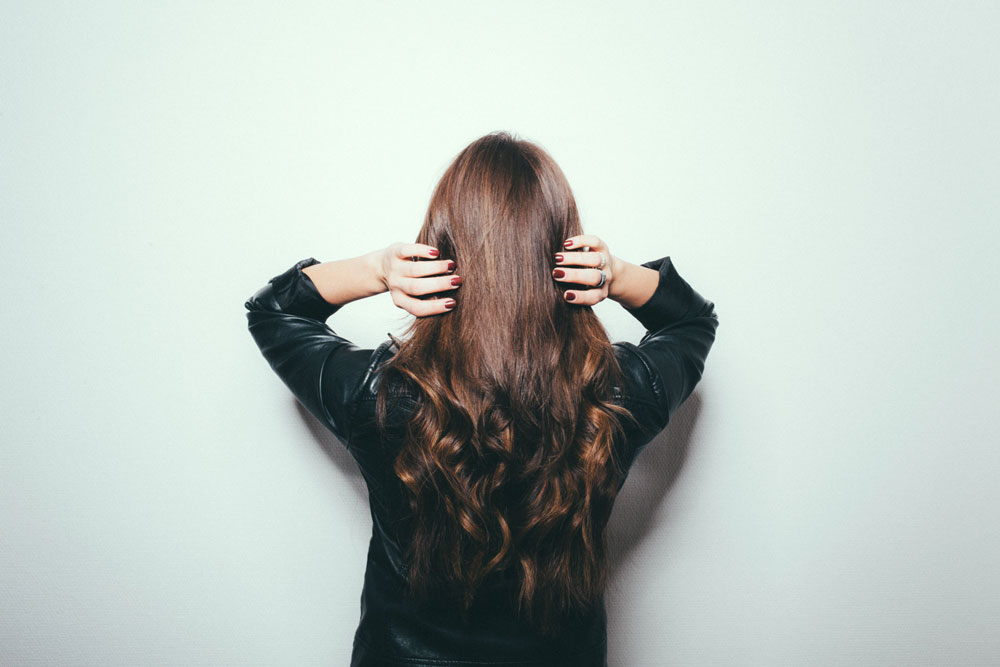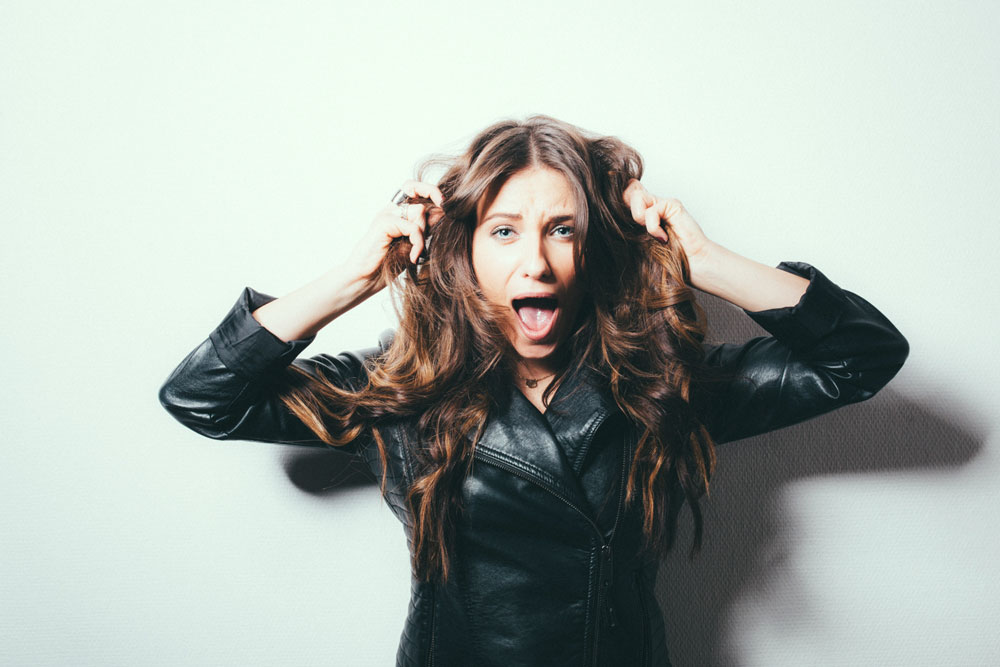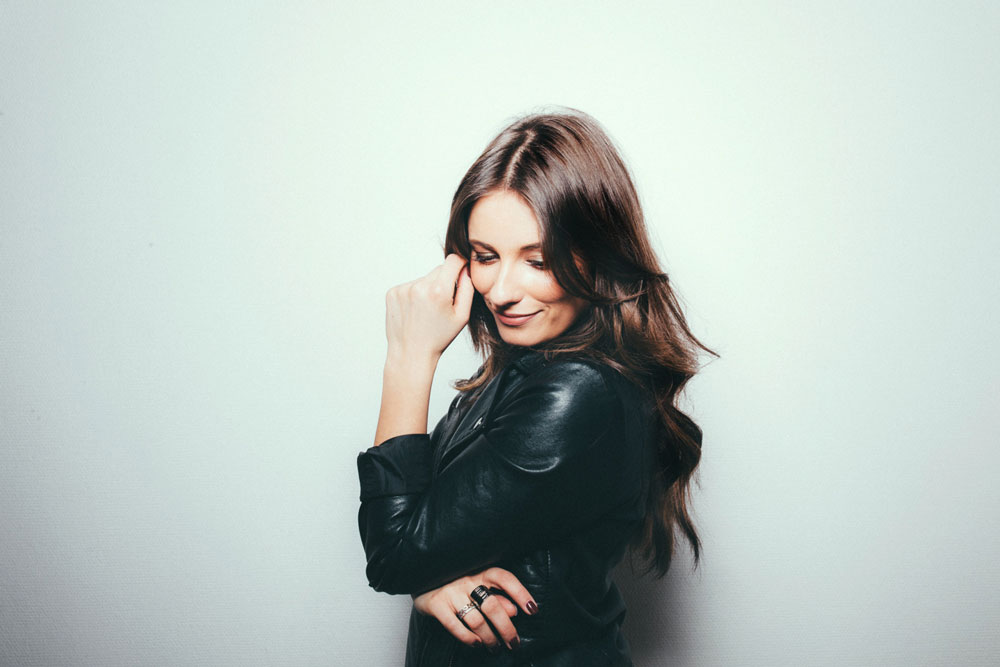 Make sure to check out Wendy below and also stop by the online shop in case you wanna try out some products!