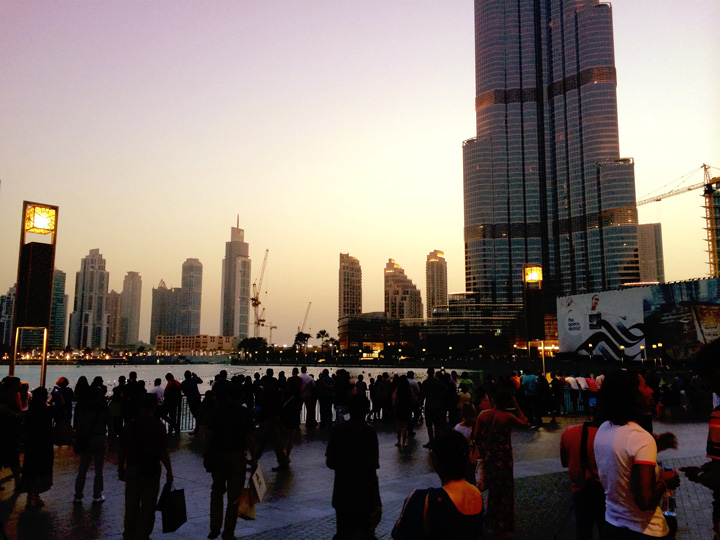 21 Jul

DUBAI ORIENTAL LOVE

One week in Dubai and I fell in love. Yes we did fly there in July and yes it was very hot. Oh, and yes it was Ramadan at the time. None of these factors did disturb us in any way though. Us are my wonderful Mum and me. Girls time!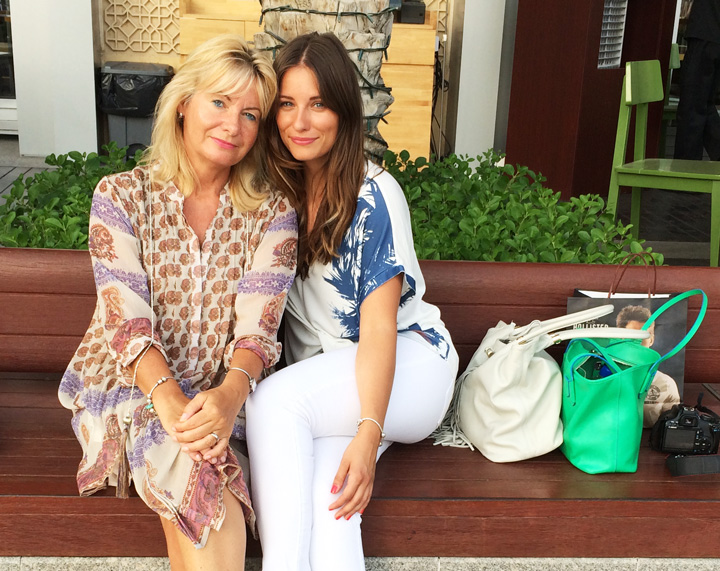 We arrived on Thursday and it was so hot when we got out of the airport it was unbelievable. We had been to Egypt in July before and were pretty sure going to Dubai in the hottest season would not be a problem! I have to admit it was a little challenging on the very first day… But it did not take long and we were in the middle of paradise enjoying our week there.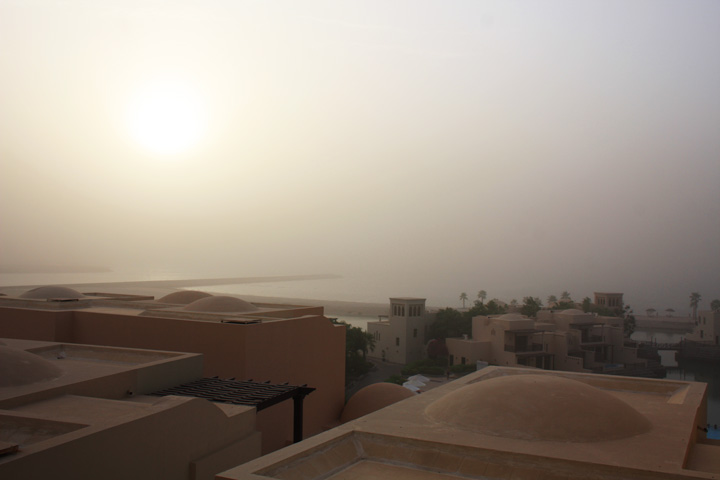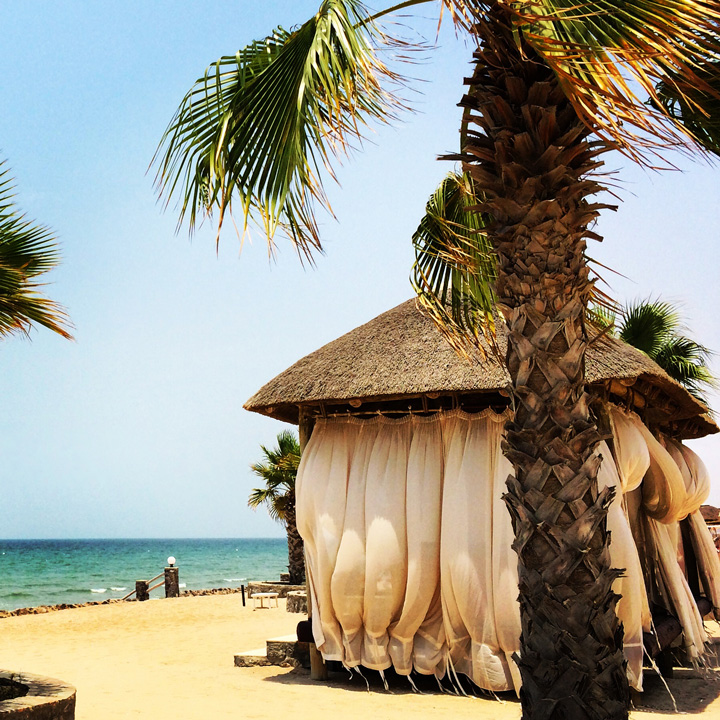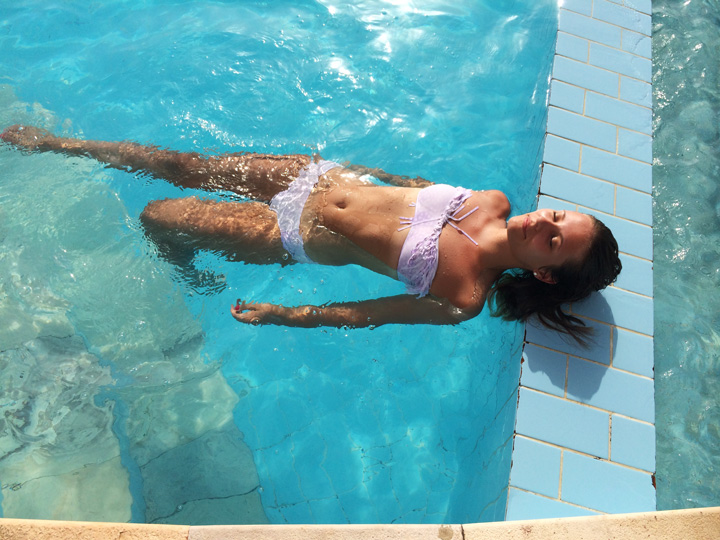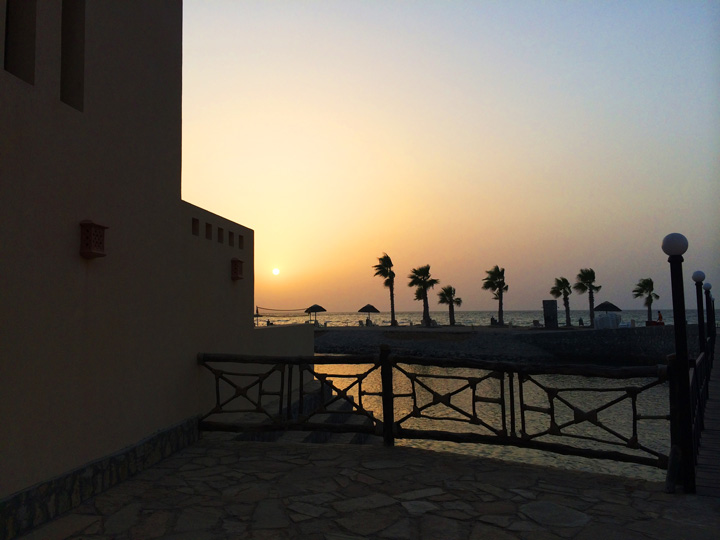 We stayed at The Cove Rotana, a very nice Resort in Rash Al Khaima not far from Dubai. We decided to stay at the seaside rather than right in Dubai as we wanted a calm holiday with a focus on wellness. And we really did get what we wanted. Fresh coconut juice at the beach, spa afternoons and every now and then some ice cubes to cool us down.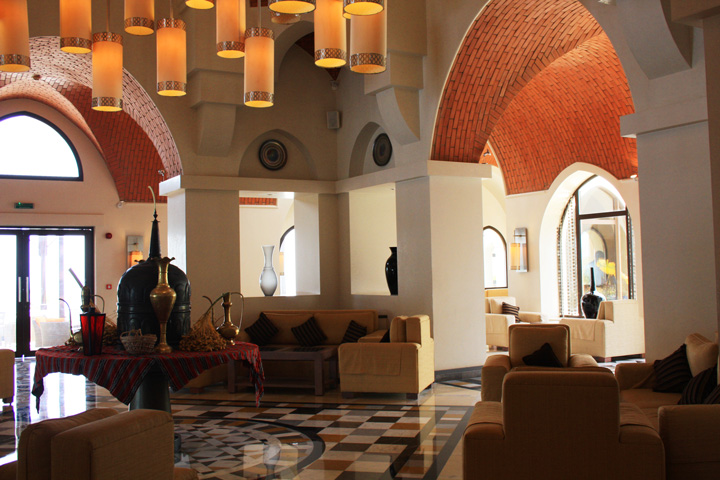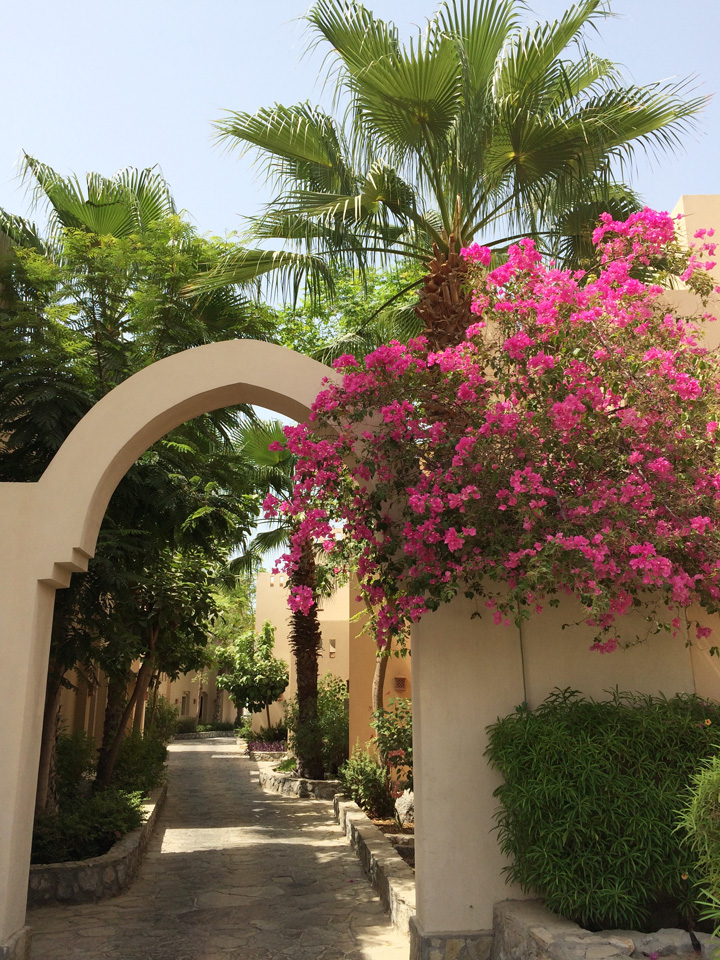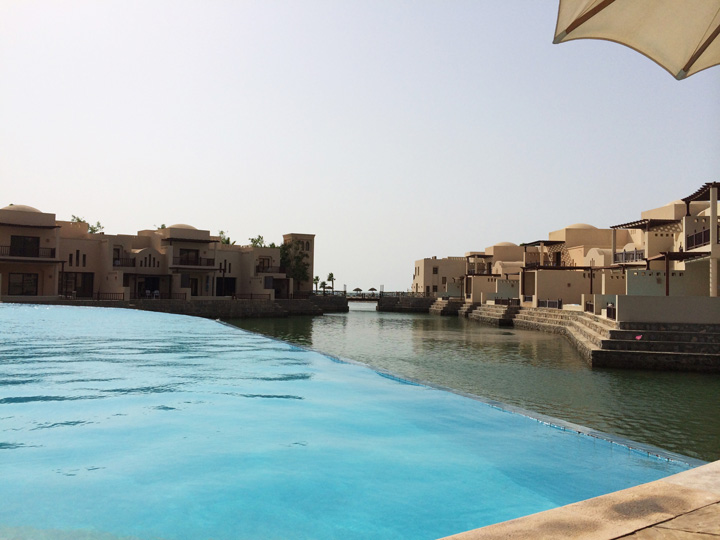 After a few days just relaxing at the resort we took off to Dubai. I was literally amazed by how beautiful it is. It was almost surreal seeing this emerging city in the middle of the dessert with palm tress surrounding the tallest skyscrapers of the world.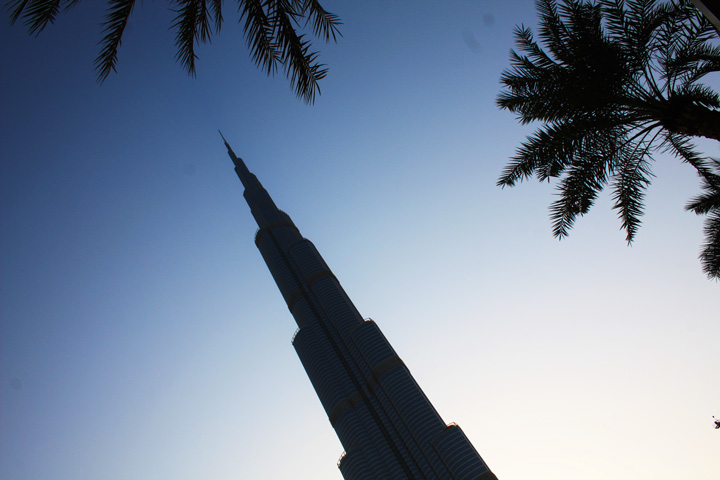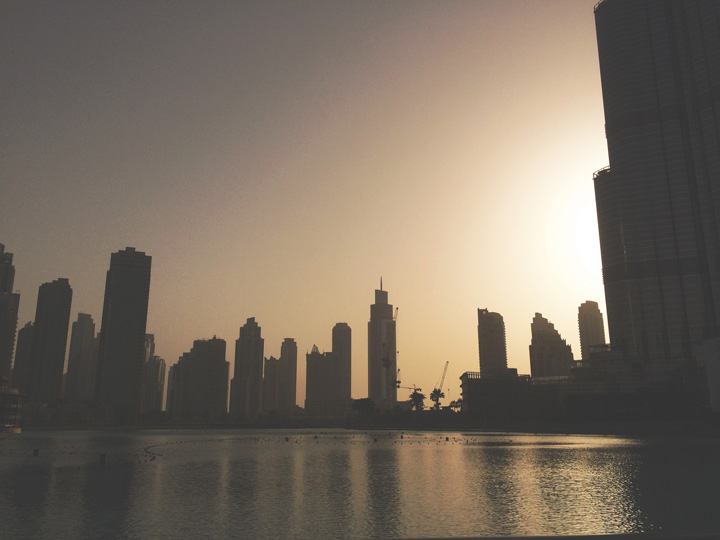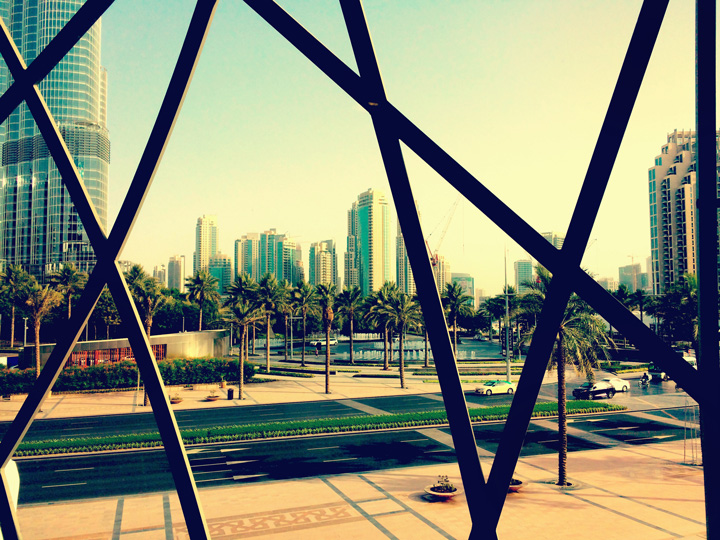 And of course we did do what every tourist does in Dubai – go shopping and seeing Dubai Mall, which is huge. They have every single shop you could think of. Including the ones you would not expect because they're either only in the US or UK like Bath and Body Works, Boots, Inglot and so on. We also went to see the different souks – markets for spices, gold and candles. Oriental love is all I can say.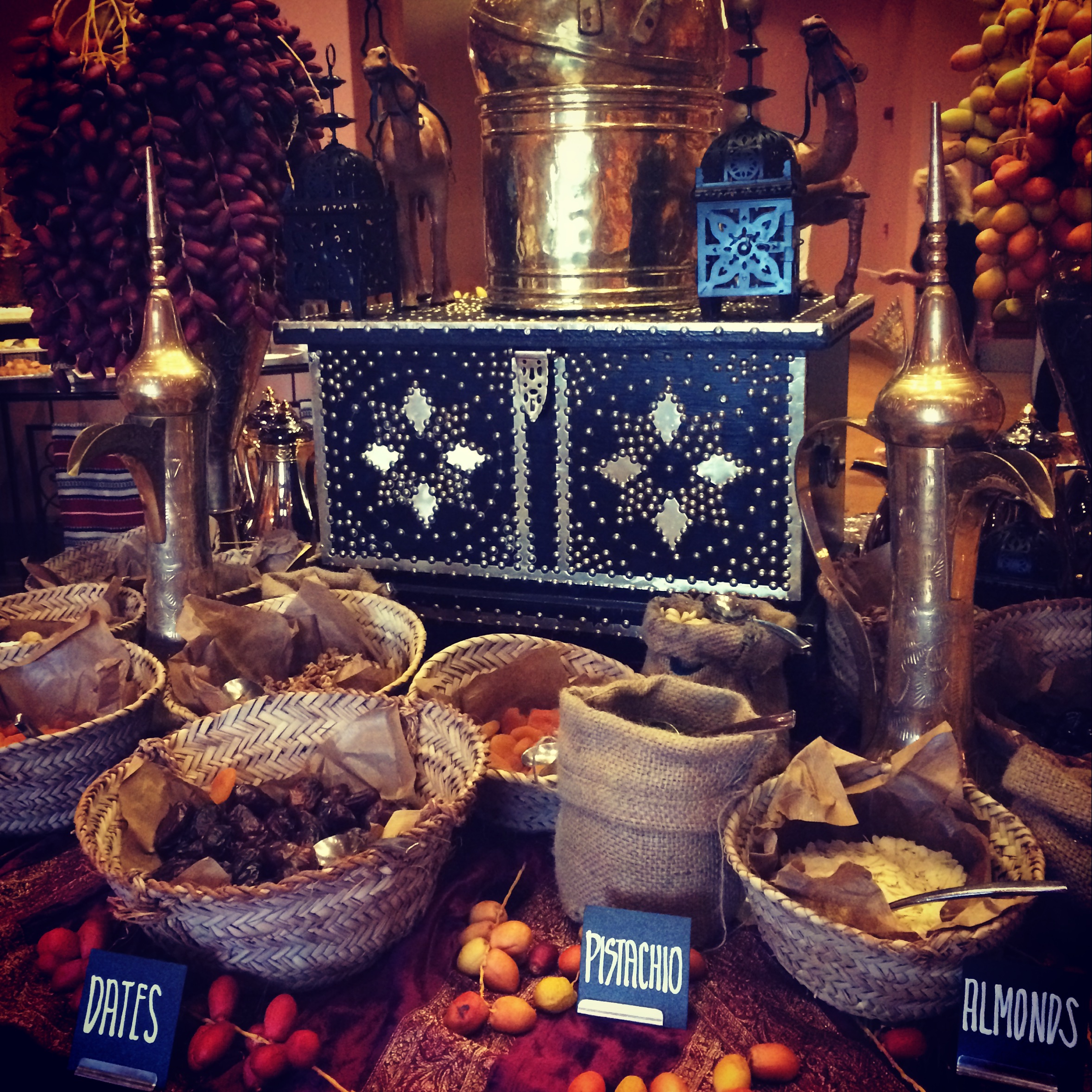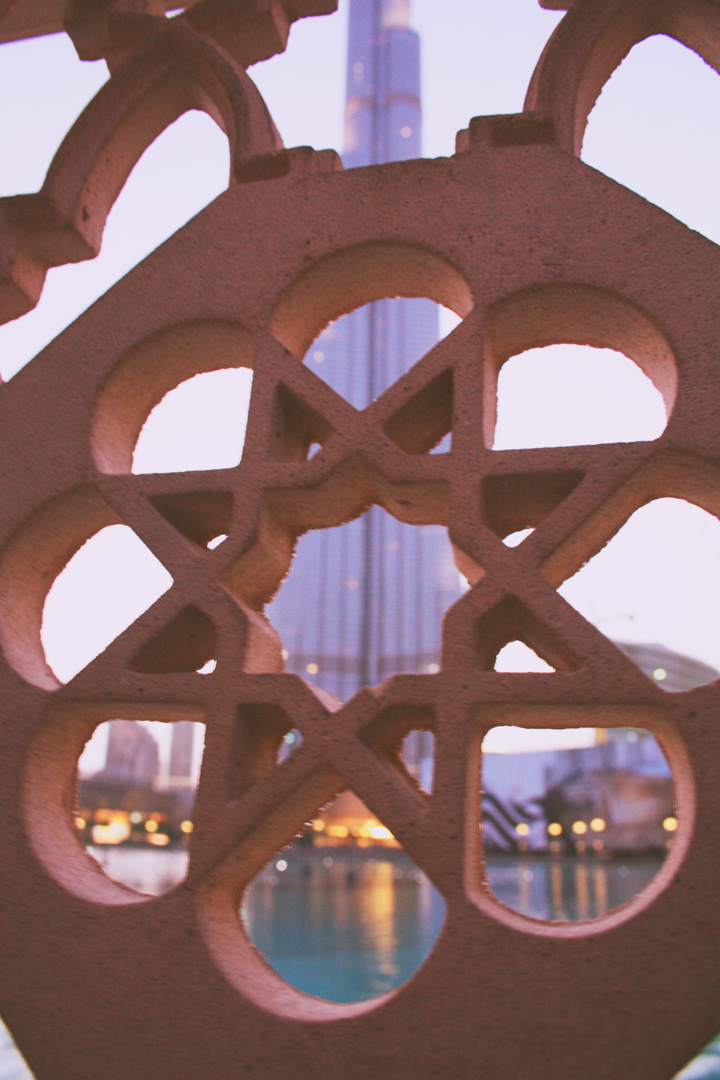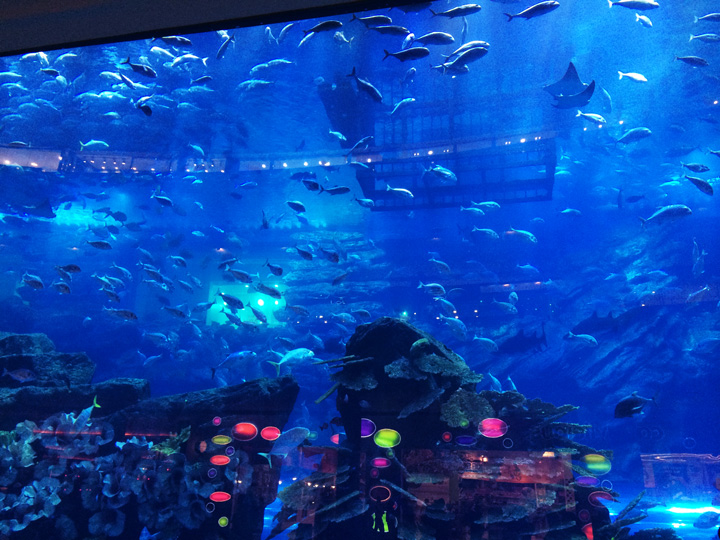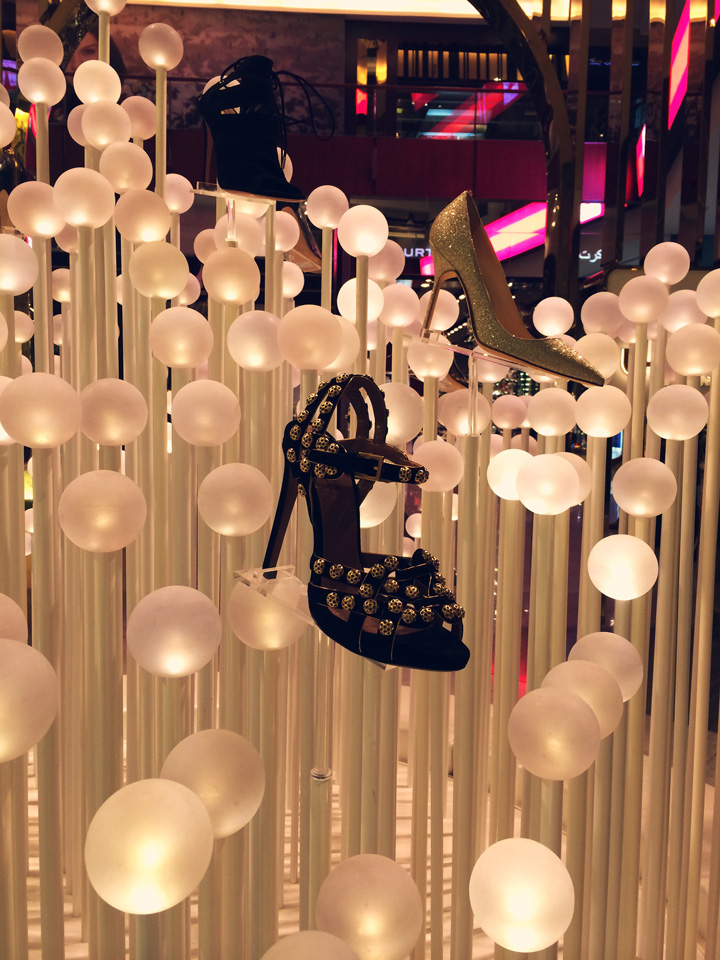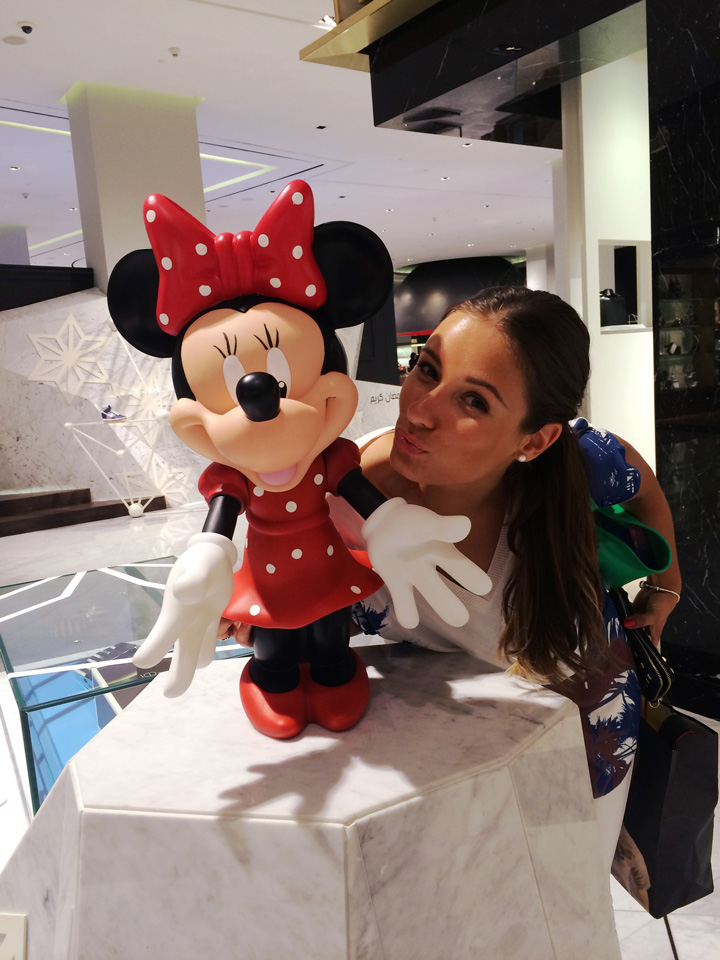 Totally fell in love with Dubai and Minnie Mouse – so I will definitely be back! 🙂